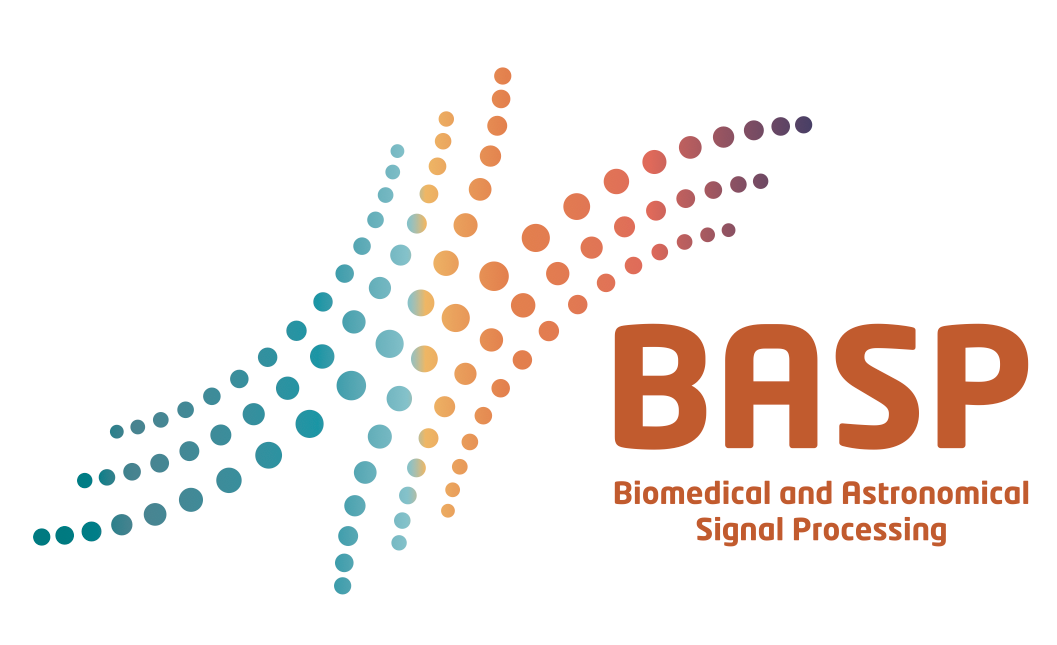 Thank you!
Many thanks for your participation.
BASP Frontiers will be back in 2019 for its fifth edition.

Prof. Y. Wiaux, Workshop Chair
Workshop pictures
The workshop pictures are available for download.
About the workshop
The International Biomedical and Astronomical Signal Processing (BASP) Frontiers workshop was created to promote synergies between selected topics in astronomy and biomedical sciences, around common challenges for signal processing.
Building on the success of the first workshops (2011, 2013 and 2015), BASP Frontiers 2017 will gather around 100 participants and open its floor to many interesting hot topics in theoretical, astrophysical, and biomedical signal processing, with a particular focus on imaging.
Ski and full board philosophy: Following our tradition, BASP Frontiers 2017 will take place in Villars-sur-Ollon, a nice resort in the Swiss Alps close to Lausanne and Lake Geneva. All participants will be accommodated at the 4 star Hotel du Golf and Spa in a full board regime. The most fruitful discussions often take place after the sessions themselves, on the terrace, or during breakfast, lunch, or dinner. We hope that the winter atmosphere will further promote discussion and creativity.
Workshop structure: The workshop is structured around morning and evening sessions of three hours each, including talks and posters. Among a total of nine sessions, between Sunday and Thursday, three will be focused on signal processing, three on astro-imaging, and three on bio-imaging.
Invited and contributed work: Session organizers are invited by the area chairs. Each session organizer is responsible for the speaker invitations for keynote and standard talks, as well as for two to three poster presentations. Contributions for non-invited poster presentations are subject to abstract accceptance.
What has changed relative to the previous workshops: In 2015 we have simplified the conference and the ski registration procedures. Skype talks have been forever banned. This year you will enjoy enhanced coffee breaks and lunch packs for those participating to outdoor activities. A drink is now included with dinner. Note that we no longer offer reduced fees for partial attendance.